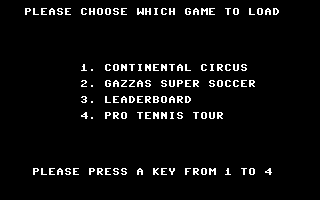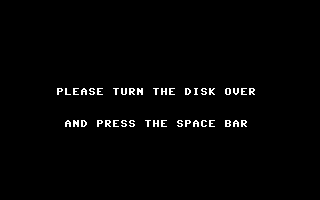 Continental Circus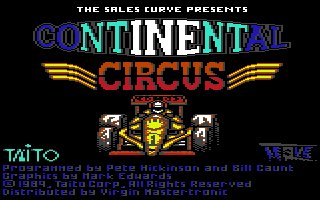 Prove to the racing world that you have the guts and determination to become a Formula One Driver. Take the challenge of the CONTINENTAL CIRCUS, consisting of eight races in eight different countries. YOU MUST NOT FAIL!
Gazza's Super Soccer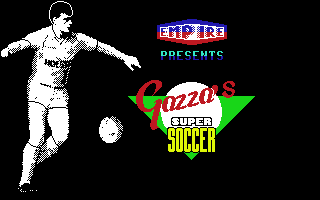 Superfast action gameplay featuring real teams from the Football Leagues. Each team defined with the correct strips. Create your own superleagues, cup competitions and build your strongest squad.
Pro Tennis Tour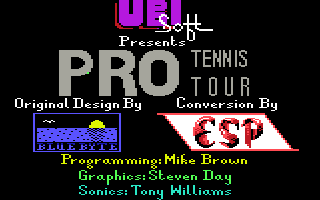 Pro Tennis Tour lets you enter the world of a professional tennis player. Pack your favorite whites and trusty racket and then travel to the great Grandslam events: Wimbledon, French Open, U.S. Open and the Australian Open.
World Class Leaderboard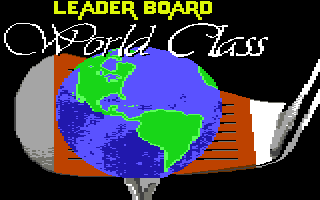 World Class is a game of concentration, skill and control. You will need to judge distance accurately in choosing your club and power of your swing. Please read this completely to maximise your playing enjoyment.