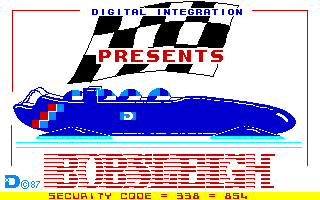 Bobsleigh is a spectacular simulation of a fast and dangerous Winter Olympic Sport.

Equip your learn, set up your bob and go for the perfect run. Practice on the major tracks with an feeling of speed and concentrating until you are ready for the World Cup and Olympic Games.

Join the Olympic and go for gold!