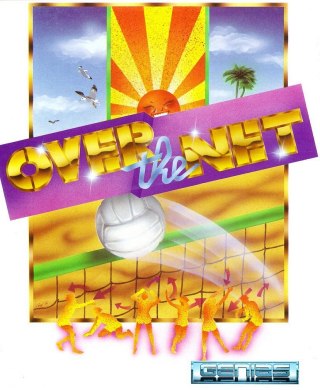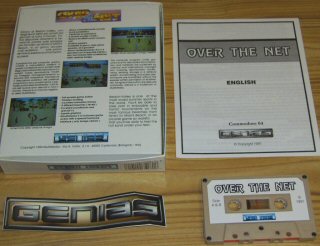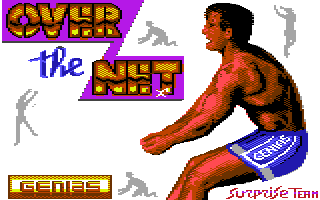 Beach-Volley is one of the most loved summer sports in the world. You'll be able to take part in enjoyable and frantic tournaments on the most famous beaches; from Rimini to Miami Beach, in an arcade game so realistic...that you'll be ablt to feel the hot sand under your feet.

• Full arcade game action.
• Parallax scrolling.
• Countless animation frames.
• 5 different beaches (levels).
• Excellent soundtracks and special f/x.
• Superb graphics.